We are strategic infrastructure partners for some of the best business school's and certification institutes. We wish to provide the best education possible to all students in Middle East and other countries. We have been perfecting the art of student empowerment for the past 17 years. But here are more reasons as to why we rank among the best: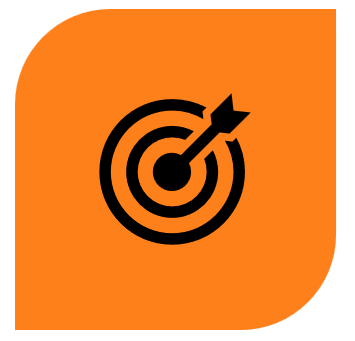 We have a team of Ivy league professors that only lecture on modules that they specialize in.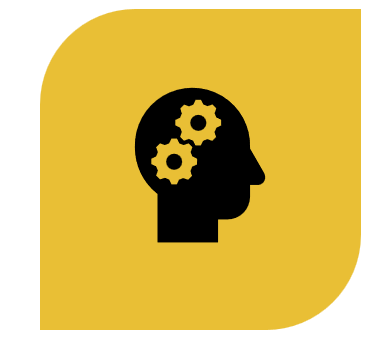 We have a dedicated student support department that comprises of academics and psychologists that minimize stress during the academic journey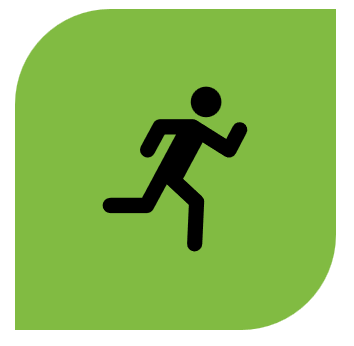 All senior managers and staff are regularly sent to training events so we are constantly in line with Industry practices and developments
To leave each of our students with the ability to think rationally and enhance their outlook on life. We envisioned a model where anyone willing enough to learn will be offered the highest quality of teaching available. So, we aspire to facilitate our students among the highest echelons of society.
To become the most influential higher education group to ensure every human has access to the highest quality of education possible.
We stand for providing every opportunity to develop human potential. There should be direct access to the best and we will facilitate that at every opportunity. This ethos will help us achieve our mission and vision as we will execute this responsibility with righteousness.